Discover the Secret to Anonymous Instagram Story Viewing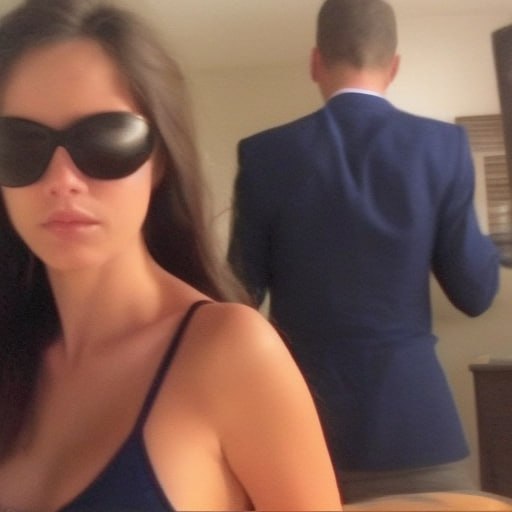 The first social media app to launch the Stories feature was Instagram in August 2016. Since then, nearly all major social networks have followed suit, offering similar functionalities for their users. Stories are comprised of photos and 10-second videos that users can decorate with text, emoticons, and even handwritten signatures. A key difference between Stories and traditional posts is that they automatically delete after 24 hours and become inaccessible to followers.
Today, Stories have become a popular way for users to communicate and share photos and short videos with their friends. When someone views your Story, you can see that it was viewed in your analytics. But what if you want to view someone's Instagram Story anonymously?
The AnonStoriesOnline is a useful tool that allows you to keep tabs on someone's content without it affecting their analytics. All you need to do is copy their username and search. The service will then display their profile information and the most recent Stories they've posted. Simply click on the one you want to view, and watch it anonymously – your viewing activity won't be recorded in the social network's analytics.
Another advantage of using our service is that you can view Instagram content without having to create an account on the platform. Simply visit any public profile and easily view their latest posts and Stories.
Unfortunately, the official Instagram app and website do not allow you to download and save photos and videos to your device. However, on the AnonStories.Online website, you have the ability to do just that – simply click the "Download" button in the pop-up window. And best of all, you can do this completely anonymously – the account owner won't have any way of knowing that you've viewed their content.
If someone has active Stories, they can track the engagement of their followers using the "View Reposts of Stories" feature in the Instagram app. If you want to view their content incognito, make sure not to share their Stories.
In addition to the traditional Stories header in a profile, users can also create "pinned" or "highlights." This feature has become widely popular, as users can add any story from their archive to albums, where they remain 24 hours after posting. To create a highlight, the user must come up with a name for the album.
It's important to note that our service only allows you to view the content of public accounts – private accounts are not available for viewing.